Galaxy M51 stands out thanks to its 7,000mAh battery, but the needs of users not only require a large battery capacity but also more. So what are the highlights of this mid-range smartphone worth owning the price range of 8-9 million?
Introduce
In recent times, the name Samsung Galaxy M51 has been mentioned a lot in the segment of VND 8-9 million when it possesses many outstanding advantages compared to other competitors. Manufacturer Samsung has "generously" equipped this mid-range smartphone with a super-huge battery that can last up to 3 days of continuous use.
So in addition to the 7,000mAh battery, what else is worth the Samsung Galaxy M51 compared to competitors in the same segment? Or does Samsung only focus on the battery life of the product but miss the configuration and features of the device? Please refer to the article below to see what advantages and disadvantages Galaxy M51 has and which users it is suitable for!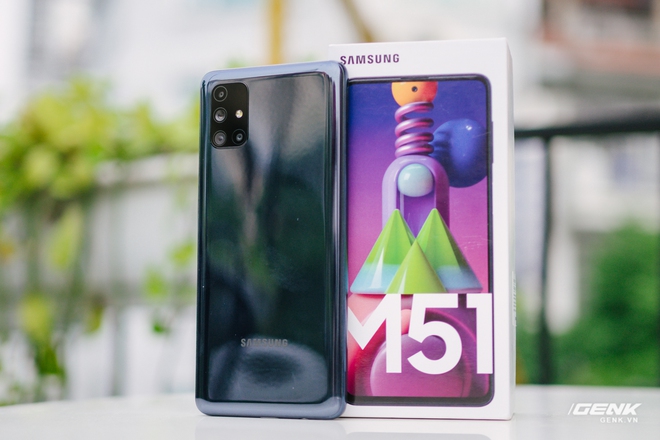 Samsung Galaxy M51
Samsung Galaxy M51 configuration:
– CPU: Qualcomm Snapdragon 730
– RAM: 6GB/8GB
– Internal memory: 128GB
– Screen: 6.7 inches, 1080 x 2400 pixels, Super AMOLED Plus, 20: 9 aspect ratio
– Camera cluster: 64MP (wide angle) – 12MP (ultra wide angle) – 5MP (macro) – 5MP (depth measurement)
– Battery: Li-Po 7,000mAh, fast charging 25W
Advantages of Samsung Galaxy M51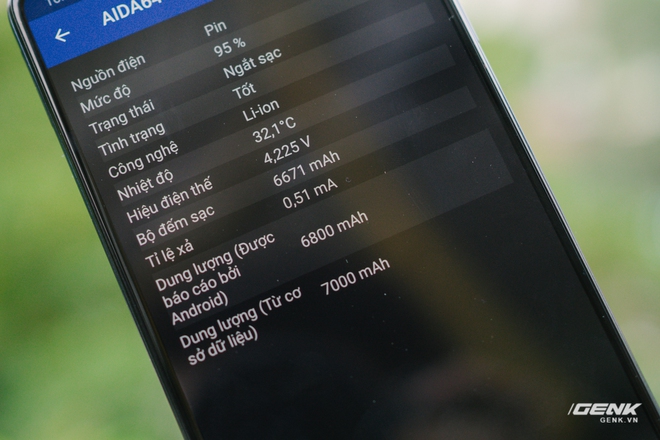 The first advantage that cannot be ignored is the large capacity battery of up to 7,000mAh which is optimized by Samsung and put into the Galaxy M51 in a reasonable way. The machine weighs only 213g, dimensions 163.9 x 76.3 x 9.5 mm.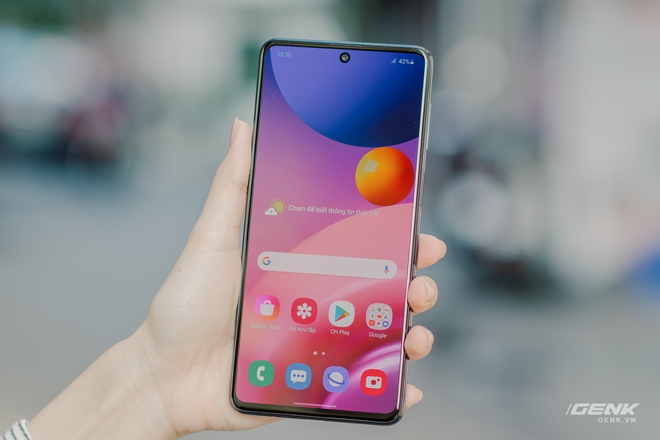 Owning a large screen with Super AMOLED Plus panel, Samsung Galaxy M51 for an extremely eye-catching entertainment experience. Colors display fresh even in outdoor conditions under the sun, especially very deep blacks help increase contrast for images. It is also thanks to this Super AMOLED Plus panel that the front camera of the device is designed in a very beautiful "mole" style. Unlike products in the same segment using other panels, the front camera border will be pitted or stained.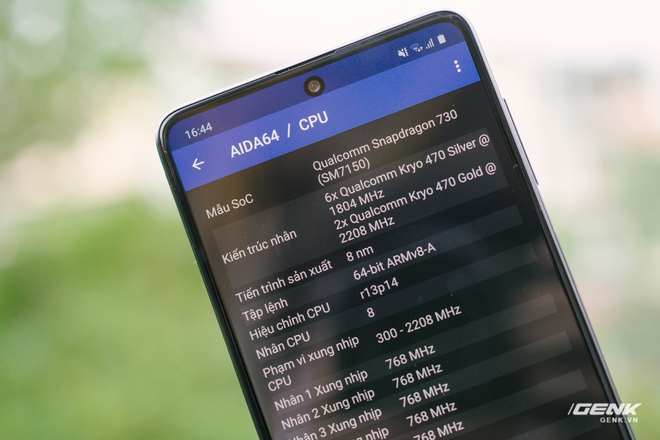 With Snapdragon 730 processor, Galaxy M51 can handle basic daily tasks as well as most popular games today.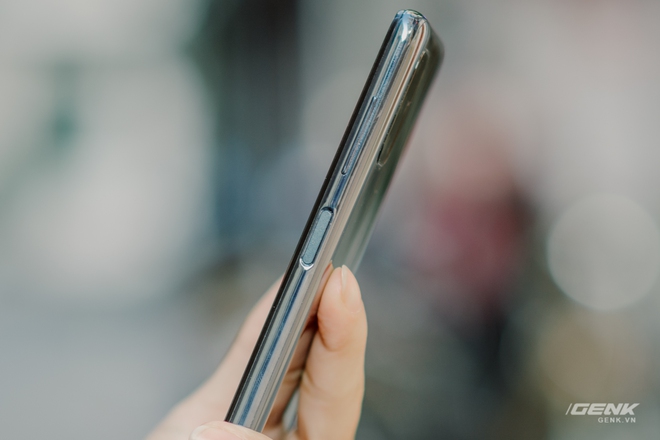 The fingerprint sensor is reasonably designed on the side of the device to increase the aesthetics of the back. The height and width of the fingerprint sensor are suitable, one-touch unlocking without any hindrance.