Lots of money for what? Buying a bunch of accessories looks great, but after experiencing it, I just want to keep it in the closet.
Besides the main character is the iPhone 12 series, this year Apple also launched quite cool accessories like MagSafe wireless charger or eye-catching things like MagSafe cases and MagSafe wallets. With this unique accessory ecosystem, surely many iFans are ready to withdraw their wallets to form the final piece for the luxury of the product, or in other words, raise the "lemon discharge" level.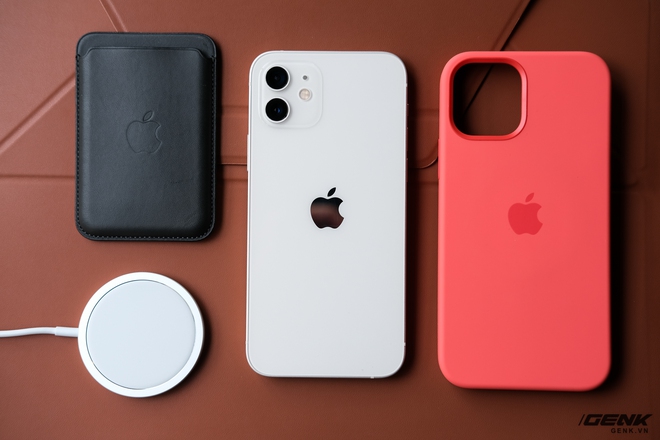 But other than beauty, do they really have any other use? Below is my personal experience.
MagSafe 15W. Wireless charging
Wireless charging is not a new technology, as it has appeared on smartphones for the past few years. However, previous wireless charging products often had to be placed in the correct position, if misaligned, it may not be able to perform the charging task. Therefore, when launching MagSafe, Apple modified it a bit more with charging magnets, and even put a similar ring inside the iPhone 12 series to be able to breathe more tightly in the process. charge.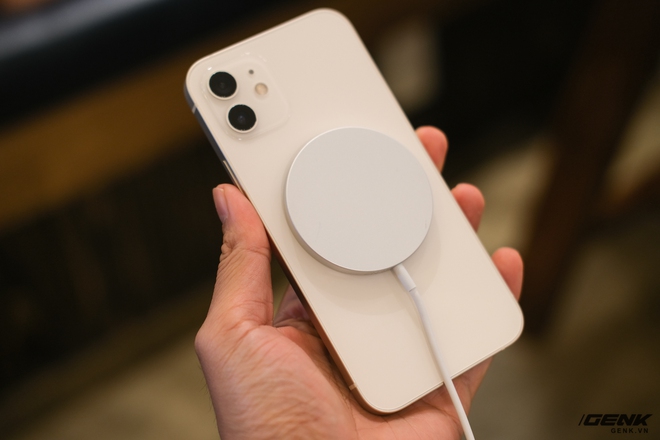 With a magnet on the back, users can still use it while charging, creating a feeling of a little need in the hand.
Indeed, with this design, I find everything a lot simpler. Before going to bed, you don't need to fumble and plug the cord right into the hole of the creaking night light, just put your iPhone 12 in MagSafe and breathe in the correct posture, you can go to sleep with peace of mind. It feels like you're charging an Apple Watch, but the MagSafe has a stronger magnet ring design, so it's also sturdier.