Finally, after many days of waiting, Diablo Immortal has also confirmed the official release date.
Recently, Blizzard has officially announced the release date of Diablo Immortal, one of the most anticipated mobile blockbusters of 2022. Specifically, on June 2, Diablo Immortal will be released globally. Previously, there was much information that this game will be released in the summer of 2022 but there is no specific time, there are also many information that Diablo Immortal will be released on July 30. However the truth is more fun than that.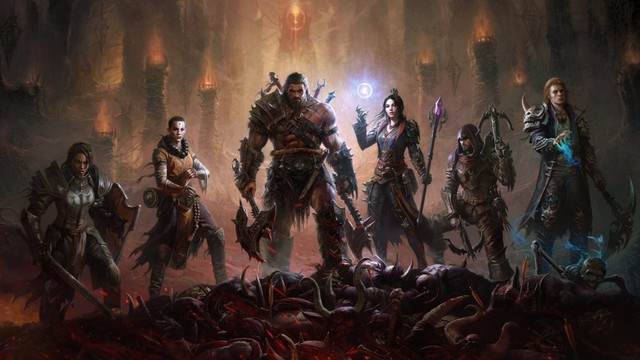 Besides, an equally shocking information when Blizzard even launched a version for PC gamers. Obviously Blizzard wants to aim for a "cross-play" experience between platforms. This helps gamers feel the convenience of always experiencing Diablo Immortal anytime, anywhere.
The PC version will be in Open Beta and will launch on the same day as the mobile version. Blizzard also promises that gamers who have pre-registered this game on Google Play will receive many attractive rewards when Diablo Immortal is officially released.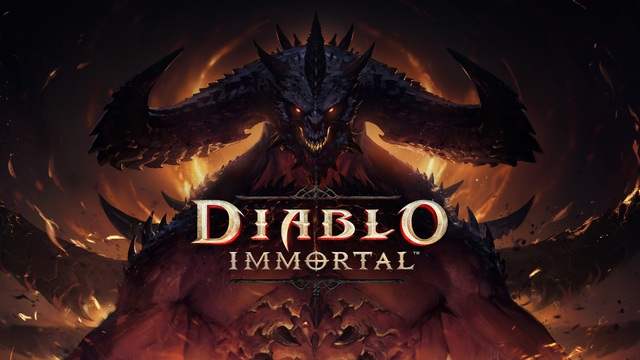 "Diablo Immortal" is a game co-produced by Blizzard Entertainment and NetEase, which not only inherits the classic dark style and magnificent worldview, but also restores the smooth and enjoyable combat experience from the beginning. classic role. The official has repeatedly emphasized that "Diablo Immortal" is a free-to-play game and will be free to all users.
Earlier, on March 29, NetEase mentioned in its financial report that development of the new console and mobile version of NetEase "Eternal Calamity" is going smoothly, which is expected to be published. eyes next year. New games like "Diablo Immortal" and "A Chinese Ghost Story" are also being prepared, of which "Diablo Immortal" will be released in the first half of this year.
About the configuration to experience Diablo Immortal as follows:
Android:
Operating system: Android 5.0 and above
Chip: Snapdragon 660 / Exynos 9611 or higher
GPU: Adreno 512 / Mali-G62 MP3 or higher
RAM: 2GB
iOS:
Devices from iPhone 6s and above
Operating system: iOS 11 and above
Windows:
Minimum configuration:
Operating system: Windows 7, 8, 10, 11 (64-bit version)
Chip: Intel Core i3 or AMD FX-8100
GPU: NVIDIA GeForce GTX 460, ATI Radeon HD 6850 or Intel HD Graphics 530
RAM: 4GB
Recommended configuration
Operating system: Windows 10, 11 (64-bit version)
Chip: Intel Core i5 or AMD Ryzen 5
GPU: NVIDIA GeForce GTX 770 or AMD Radeon RX 470
RAM: 8GB
Go to the top
#Hot #Diablo #Immortal #official #official #have a #release date #shocking #with #version #and #configuration #makes #many #people #fall #upside down
Refer: gamek.vn
Published by: TipsTech